What is the nrnr frame structure?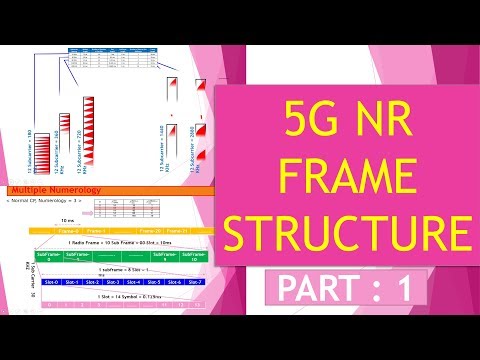 What is the frame structure of 5G NR?
5G NR frame Structure A frame has duration of 10 ms which consists of 10 subframes having 1ms duration each similar to LTE technology. Each subfame can have 2 μ slots. Each slot typically consists of 14 OFDM symbols.
What is the Subframe length of NR?
In the time domain, the subframe length of NR is 1 ms, which is composed of 14 OFDM symbols using 15 kHz subcarrier spacing and normal CP. A subframe is composed of an integer number of slots, and each slot consists of 14 OFDM symbols.
What are the key design principles of NR?
The NR frame structure follows three key design principles to enhance forward compatibility and reduce interactions between different functionalities. The first principle is that transmissions are self-contained. Data in a slot and in a beam is decodable on its own without dependency on other slots and beams.