What is collaborative BI (collaborative business intelligence)?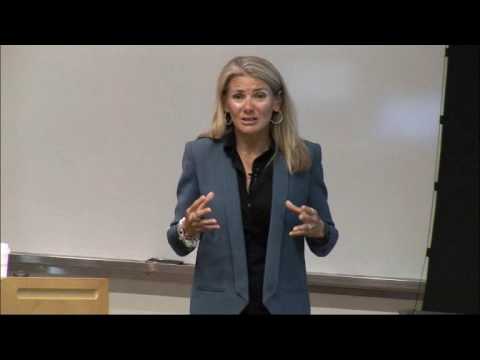 Collaborative decision-making among business users is promoted through the use of Social Business Intelligence software. It also facilitates BI tool user adoption, allowing the organization to share knowledge and resources.
Does collaborative business intelligence need data-point specific dialog?
Open communication and dialog are important, but Collaborative Business Intelligence also needs to restrict the access to sensitive data. Therefore, it is not so simple to enable a compliant data-point specific human-to-human dialog across teams and hierarchy levels.