Is a 4th order bandpass box design right for You?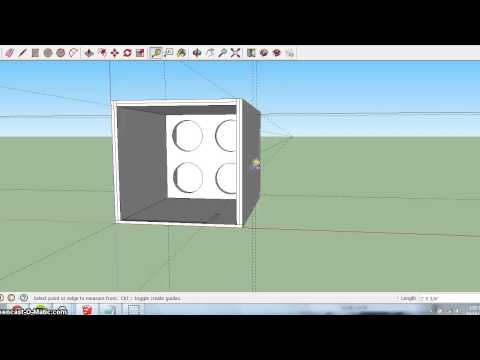 What is a 4th order rear chamber bandpass?
The 4th order or sealed rear chamber bandpass system is basically a sealed enclosure system with the addition of an acoustic filter in front of the driver in the form of an additional chamber that is vented.
What are the different types of bandpass subwoofer systems?
The two most common type of bandpass subwoofer systems are the 4th order bandpass system and the 6th order bandpass system (which can be be "parallel-tuned" or "series-tuned").
What is a bandpass?
The term bandpass is also used in passive crossovers. Usually used for midrange drivers, to filter low frequencies and high frequencies at the same time, only to let the frequencies between the crossover points pass. How is this passive filter example relevant to the bandpass speaker enclosure ?