How tall can wind turbines be?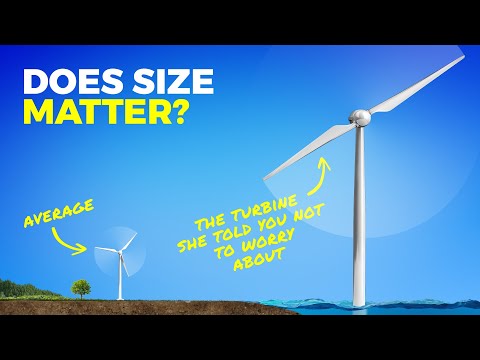 What are the characteristics of offshore wind turbines?
The offshore wind turbine has a rotor diameter of 171m and rated power capacity of 7MW. The swept area of the turbine is 23,020m² and hub height is 110m. The turbine features a planet flexpin gear box and a permanent magnet generator. Each of the three blades of the turbine is 83.5m long.
Where is the world's tallest wind turbine located?
Nordex has installed the world's tallest wind turbine to date in Hausbay, which is in the German state of Rhineland-Palatinate. With a hub height of 164 meters (m) and a rotor length of 65.5 m, the N131/3300 wind-power system reaches a total height of just under 230 m.
How deep can wind turbines be founded?
Offshore wind turbines (OWTs) are considered as an important element of the future energy infrastructure. The majority of operational OWTs are founded on monopiles in water depths up to 30 m. Alternative foundation arrangements, however, are needed for future development rounds in deeper waters.